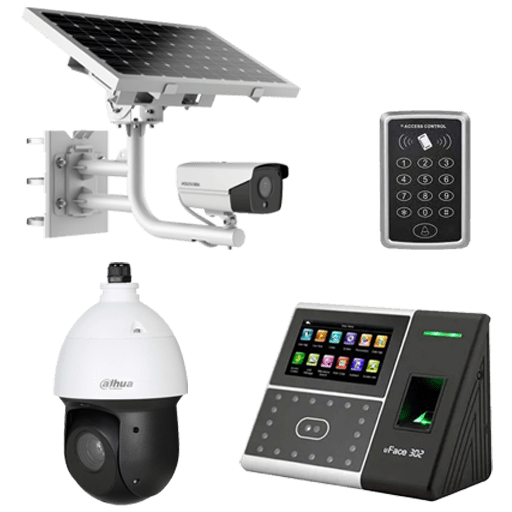 We do all types of CCTV cameras (Dome, Bullet, PTZ, Thermal, Wireless, Solar & Covert Cameras) sales and services in both Analog and IP Technology with best service installation. We do all types of Biometric devices like Fingerprint Scanners, Face detection Devices with attendance tracking software. Also, We do all types of Access Control Systems Key Card/Proximity Card Systems, Keypad/PIN Code Systems, Smart Card Systems & Wireless systems.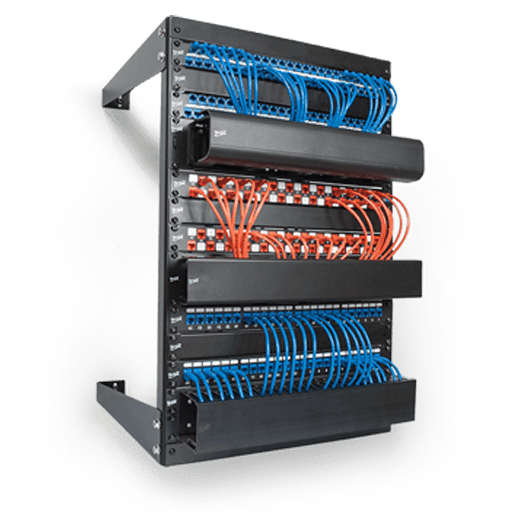 We install network infrastructure to support various communication technologies and devices within a building or facility. Design and Planning, Cable Pathways, Horizontal Cabling, Backbone Cabling, Patch Panels, Network Cabinets/Racks, Patch Cords and Connectors.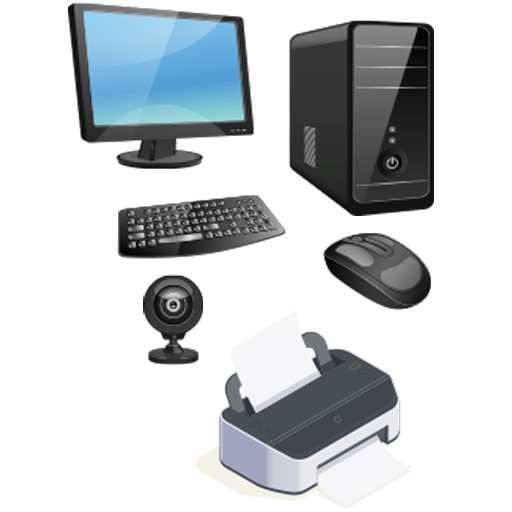 We supply peripherals you need for your business with our reliable supply services. From keyboards & mouse to monitors, laptops, desktops, toners and printers, we offer a wide range of high-quality IT peripherals.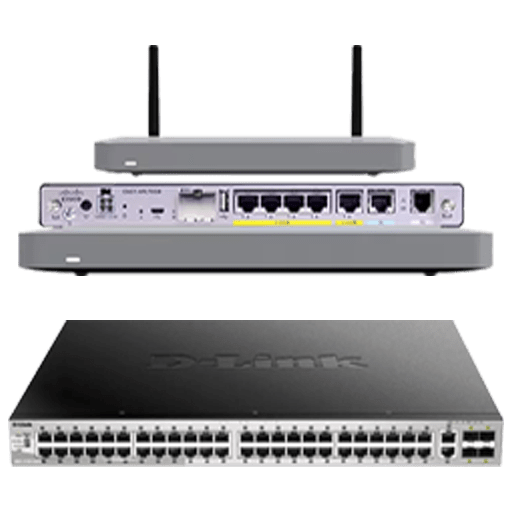 We supply and install all types of networking devices based on requirements. Switches, Routers, Modems and all types of networking converters.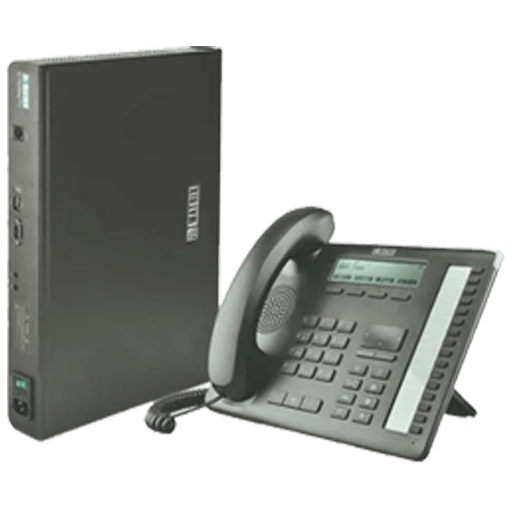 We supply and install all types of voice solutions (Intercoms) devices based on requirements. PBX, IP-PBX, VoIP, EPABX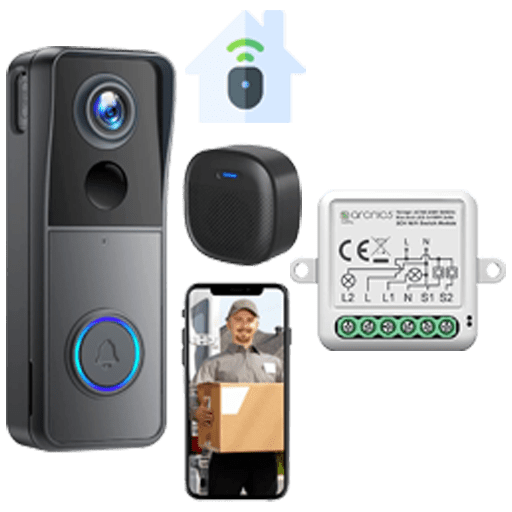 We install Home Automation devices like Smart Switches and Energy monitoring and controlling.